A screencast tool, inspired by Screenflick, that displays the keys to press on the screen.
Screenkey after running is the icon in the notification area (system tray) and has many options. Supports multiple monitors, can be placed on a screen over the Windows of any app and in any place (provided slop/slop-opengl).
Screenkey can display the usual keys and key combinations, you can customize the font and color of fields displayed, the display time (latency), and various other… Screenkey was initially a modification (fork) project of the same name abandoned in version 0.2, was later almost completely rewritten, with bug fixes and adding new features.
Features:
-Several keyboard translation methods
-Key composition/input method support
-Configurable font/size/position
-Highlighting of recent keystrokes
-Improved backspace processing
-Normal/Emacs/Mac caps modes
-Multi-monitor support
-Dynamic recording control by pressing both control keys
-Switch for visible shift and modifier sequences only
-Repeats compression
-Countless bug fixes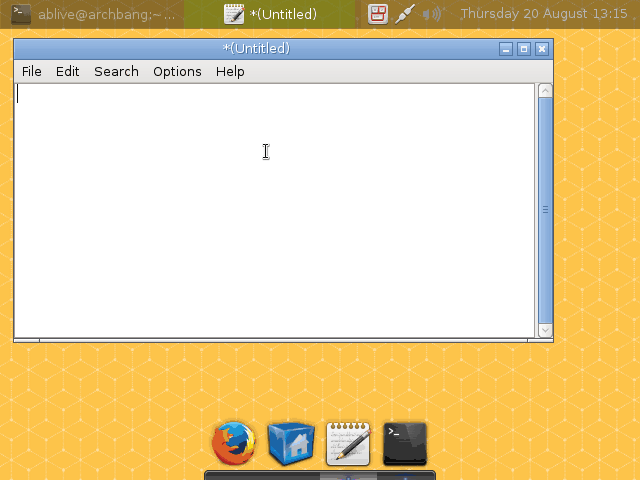 Installation latest version into Linux Mint:
Install dependencie
sudo apt install python-gtk2 python-setuptools python-setuptools-git python-distutils-extra
Download and unpack
cd /tmp; wget https://github.com/wavexx/screenkey/archive/master.zip; unzip master.zip; cd screenkey-master
Install
Run it
Screenkey – a screencast tool to display your keys
If you like, add a program in startup
Good Luck!!!